SURFING LESSONS FROM A NATIONAL SURFING CHAMPION
BOOK ONLINE
It's easy to book your surf lessons via our online booking system. Choose your lesson types, pick your date & time, enter your details and pay with Credit / Debit card and Receive Instant Confirmation.
We are now open for all Surf Lessons including Private and Group Surf Lessons!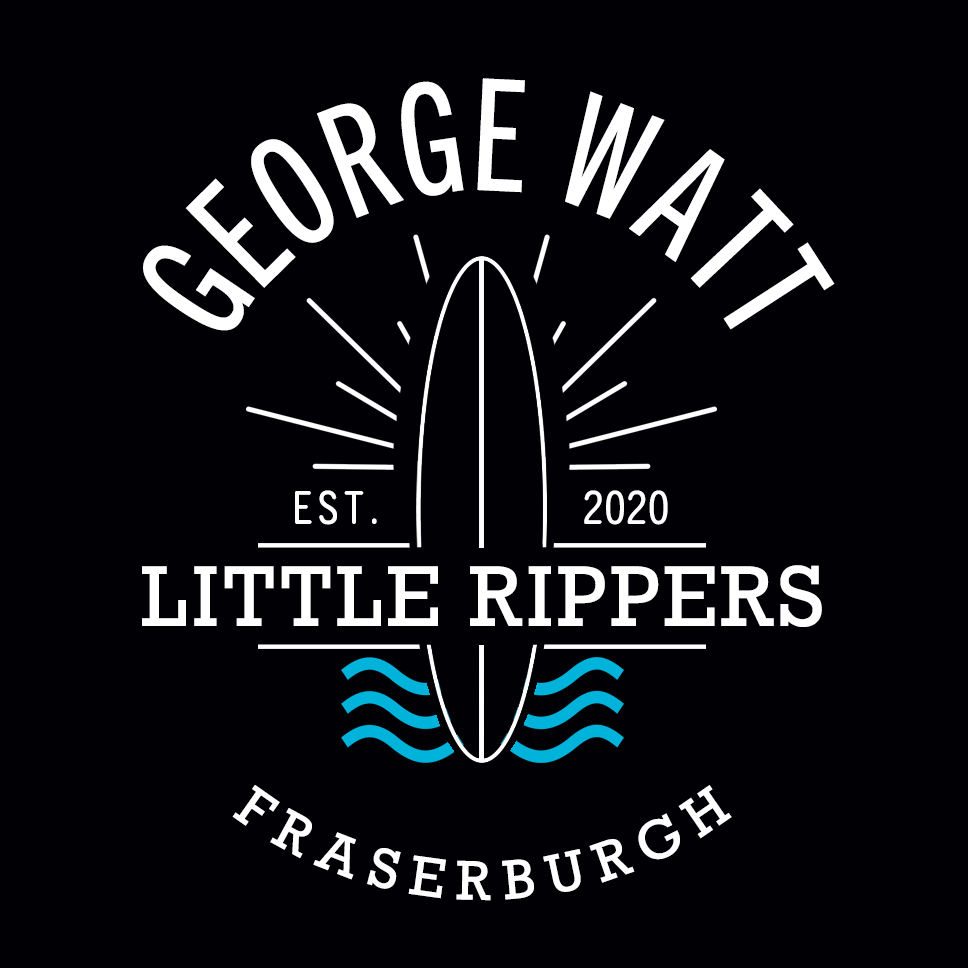 RIPPERS COMPETITIONS
We are a family run business, Rippers competitions is the exciting competition company that gives you the opportunity to win action sports related prizes for the small price of a ticket. Win big spend little
LITTLE RIPPERS
As a parent myself I understand the sea can be a daunting environment for your children to play in. With the Little Rippers Development Program your child will learn essential surf safety and surf skills to confidently participate in the sport of surfing.